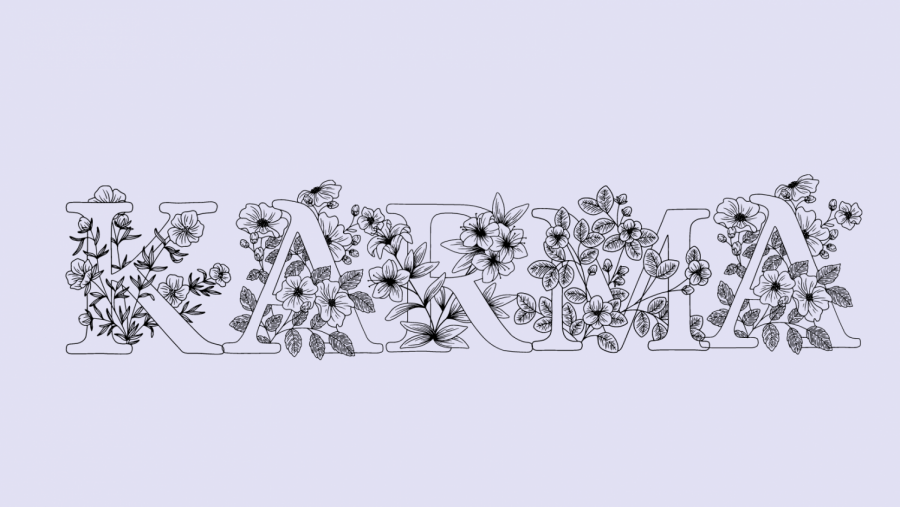 Karma
June 2, 2021
Calm and collected are two words that are not familiar to the children of this kingdom;
anger and hatred are the only ones they know.
For only chaos and bigotry are sowed in their fields,
while the army draws out its swords and its shields.
A kingdom of riches is brought to its demise,
but it is only the civilians who must pay its price.
The king runs away leaving his helpless wife.
Not before long, he is killed with the knife.
The knife known as karma is only true in some fairy tales, but not in real life.
For this is not a fairytale; it is a nightmare.