International Women's Day
March 21, 2021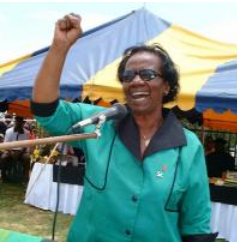 Africa
Bertha Gxowa (Mashaba) served two terms in the South African parliament. She did a lot for women's rights including being a founding member of the Federation of South African Women (FEDSAW) in 1954. This foundation helped organize the historic women's march against pass laws in 1956. She also started a women's social club that was invited to promote in-voter education during the 1994 election campaign. Lastly, she was a chairperson on the boards for multiple development projects related to women's skills. She also helped the South African National Tuberculosis Association. The projects and foundations she worked on really helped South Africa in women's rights.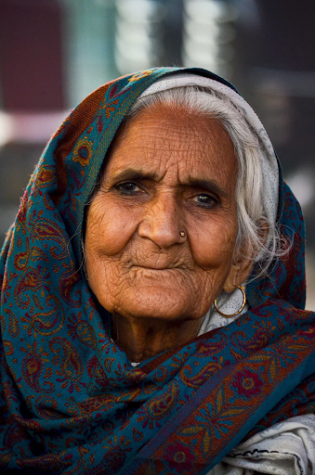 Asia
Bilkis Bano, known fondly as Dadi of Shaheen Bagh, is an 82-year-old Indian activist. Bano quickly became a symbol of hope and resistance following her participation in a 3-month sit-in protest in India's capital, Shaheen Bagh. Bano, along with many other elderly women, braved the cold to protect her country's future from the most recent Citizenship Amendment Act, or C.A.A. This amendment had the power to block Muslims from Indian citizenship, a notion Bano was strongly opposed to. Following her efforts to give Indian youth a better life, Bano appeared in TIME magazine's list of "The 100 Most Influential People of 2020". During her interview for TIME, Bano promised Indian journalist Rana Ayyub, "I will sit here till blood stops flowing in my veins so the children of this country and the world breathe the air of justice and equality."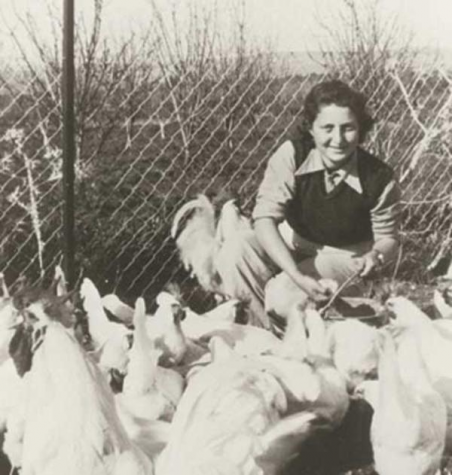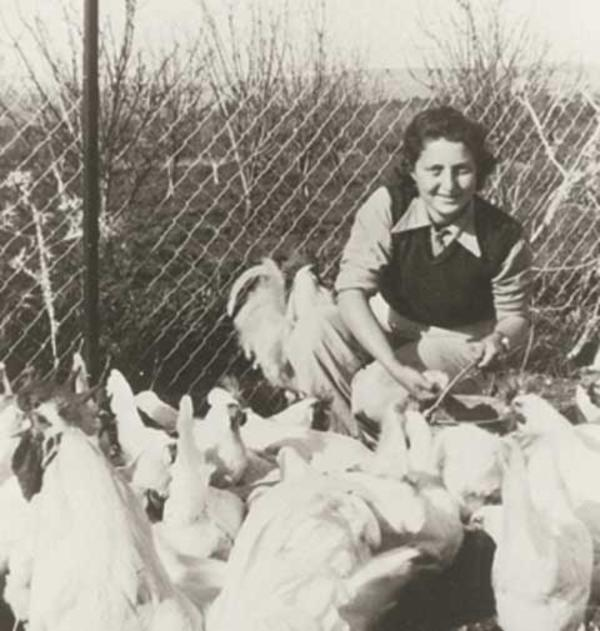 Europe 
Hannah Szenes was a Jewish poet and Hungarian Special Operations Executive member. Szenes grew up in Hungary after migrating from Budapest, where she began to experience antisemitism at a young age. Interested in her ancestry, Szenes began to explore her family's past, learning about the Zionist movement through her ancestry. Intrigued, Szenes joined a Zionist youth movement and began to study Hebrew, dreaming of immigrating to Palestine. After high school, Szenes enrolled in a Palestinian all-girls agricultural school; two years later, she joined the Sedot Yam kibbutz, which is a small agricultural community where wealth is shared. In 1943, Szenes piqued the interest of Jewish Agency officials, who hoped she would participate in a secret military project. Szenes began training for combat, taking a course for wireless operators, then another for paratroopers. The following year, she was dropped into Yugoslavia along with numerous other Palestinian-Jewish volunteers, aiding anti-Nazi forces. When Hitler made the unexpected move to invade Hungary, Szenes was forced onto Hungarian soil, where she was almost immediately captured and taken to prison. There, Szenes was tortured for information, but she refused to break. Her captors tried to force her hand by arresting Szenes' mother. The pair spent three months evading military questioning, and Szenes was sentenced to death come November for her involvement as a spy. Throughout her trial, Szenes showed extraordinary bravery, refusing a blindfold in her last minutes. She faced her firing squad head-on and was later buried in a Jewish graveyard in Budapest. Her mother, who lived on, avenged Szenes by bringing light to her daughter's work. Szenes' remains were moved to a military cemetery in Jerusalem, and a kibbutz called Yad Hannah was founded in her honor.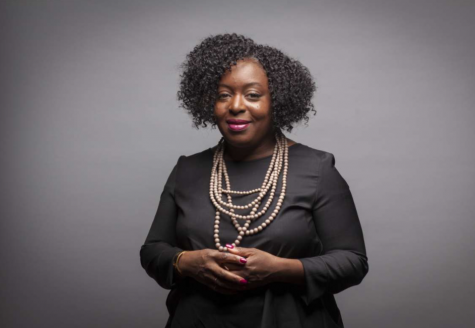 North America:
Kimberly Bryant is working to create a more diverse coding community. In 2011 she founded Black Girls Code, a program that teaches is black girls from ages seven to seventeen about technology in the United States and South Africa. Prominent companies like Google and Cartoon Network have recognized her and the company for making incredible strides for thousands of kids. The lack of diversity in STEM, especially in coding, is a global problem that needs to be addressed. Her program will help fix the lack of diversity in STEM by training more black women to be equipped to land jobs in computer science. She was nominated for the Visionary of the Year award sponsored by The Chronicle and the School of Economics and Business Administration at St. Mary's College in 2017. She received an invitation to the White House as a "Champion of Change" and received an American Ingenuity Award in Social Progress from the Smithsonian.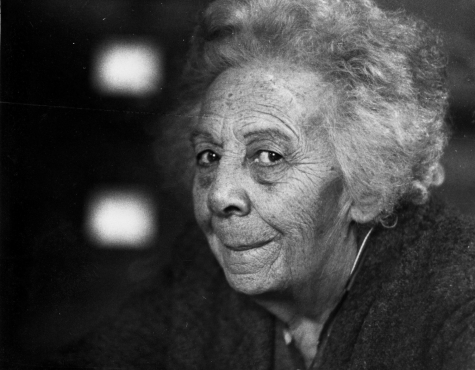 Oceania
Gladys Elphick, an Aboriginal Australian woman, fought tirelessly for Native rights in her community throughout her life. After leaving school at age twelve to work, Elphick went on to marry a shearer at only eighteen years old. While raising two children, Elphick joined the Aborigines Advancement League of South Australia. Looking for a bigger challenge, she moved on to found the Council of Aboriginal Women of South Australia, becoming renowned for her tireless efforts to raise Indigenous peoples' statuses. The council worked to amplify women's voices, later establishing a women's shelter, legal aid service, and kindergarten. After a series of changes at the council, Elphick was elected treasurer, founding the Aboriginal Medical Service. After that, Elphick took a position with the South Australian Aboriginal Affairs Board, advocating for adult education. Her appointment as M.B.E., or Member of the British Empire, led to the establishment of the College of Aboriginal Education; an M.B.E. is an order of chivalry awarded to a person with a vast record of charitable work. Among Elphick's many achievements, she also won an award for a shop-floor invention. Thanks to her societal contributions, Elphick became a valued Elder and member of the Aboriginal community, widely known as "Aunty Glad". Years later, the Aboriginal Women's Group presented the inaugural Gladys Elphick award to honor her legacy.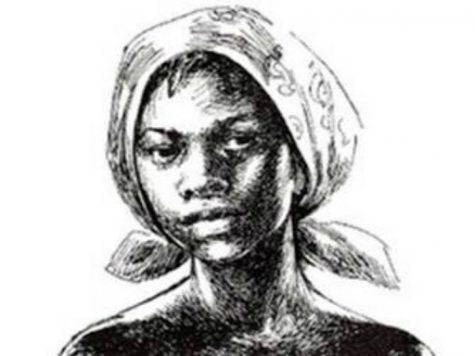 South America: 
Dandara of Palmares was a powerful Brazilian Black warrior and leader. She lived in Quilombo of Palmares which was a place where runaway slaves sought safety. She is often forgotten about, living usually in the shadow of her husband because she did not fit women's gender standards at the time. According to the anthropologist Maria de Lourdes Siqueira, Dandara "participated in all the battles, all the fights, in everything that was created, organized, experienced and suffered there [Quilombo of Palmares]", after repeated attacks by the Portuguese government. One of the leaders of Palmares signed the treaty with the Portuguese government stating that freed black people would stay free, however, people that were slaves returned to being slaves. She was highly against this treaty, believing that everyone should be free. She died refusing to be a slave. There is not a lot of information about her, no one even knows about what she actually looks like with only educated speculations like the picture on the left to memorialize her bravery.