Machiavelli Merkle-Ward Alienation is nothing unknown to those marginalized. In fact, marginalization, in and of itself, is often an experience of forced separation from a privileged world, where one distinctly feels...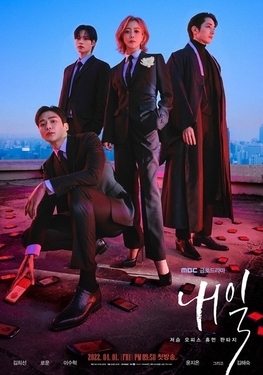 For the past year, I have watched over 100 Korean dramas. Historical, romance, action, you name it- I have probably watched at least one within...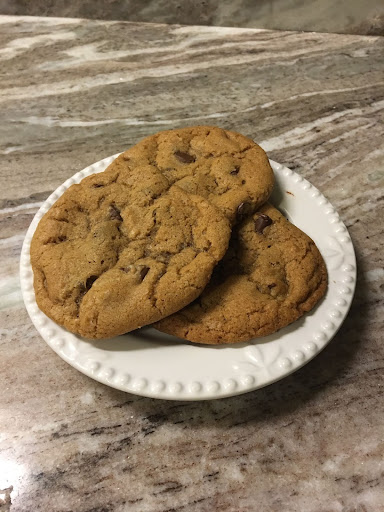 Chocolate Chip Cookie Recipe By: Ellie Weinzimer Level: Easy Prep time: 15-30 minutes Cook time: About 10 minutes Cookie count: Makes about 40 cookies Ingredients ...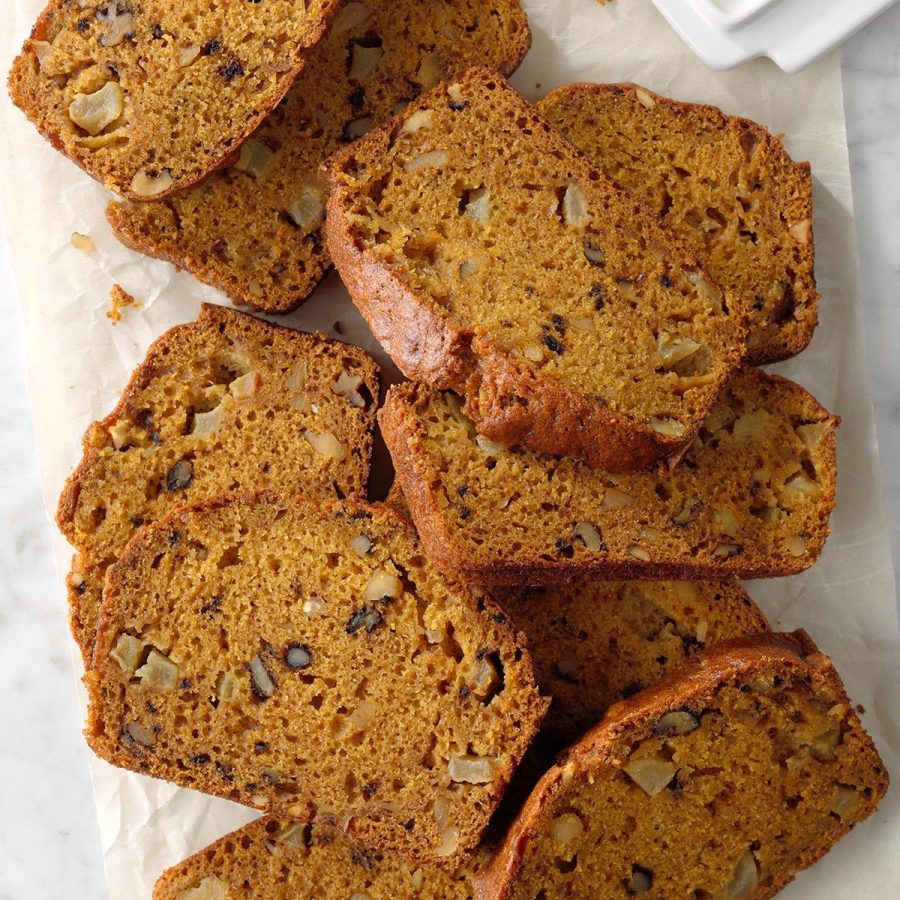 Pumpkin Apple Bread Recipe By Jonah Porter Ingredients: Pumpkin apple bread 3 cups all-purpose flour 2 teaspoons ground cinnamon  2 teaspoons baking soda 1½...