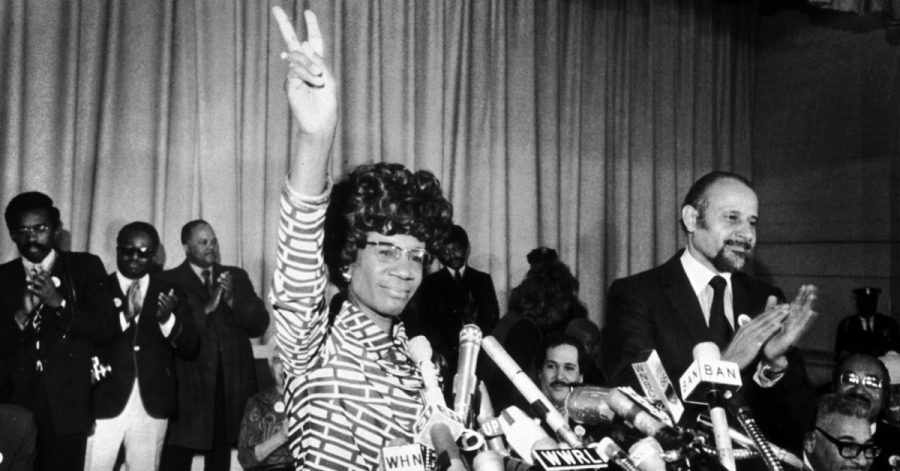 Claudette Colvin was an influential and inspiring activist. Nine months before Rosa Parks, she refused to move to the back of the bus to a white person. Colvin was the first to challenge the unfair law. According...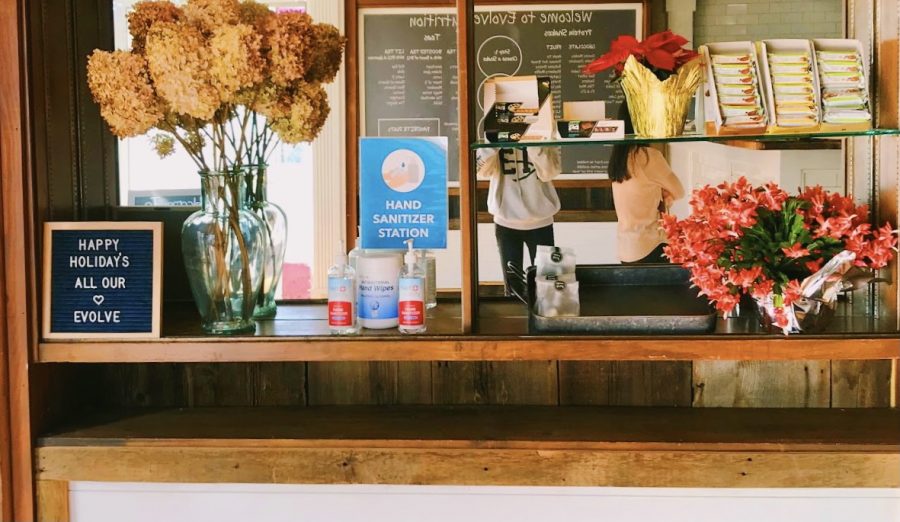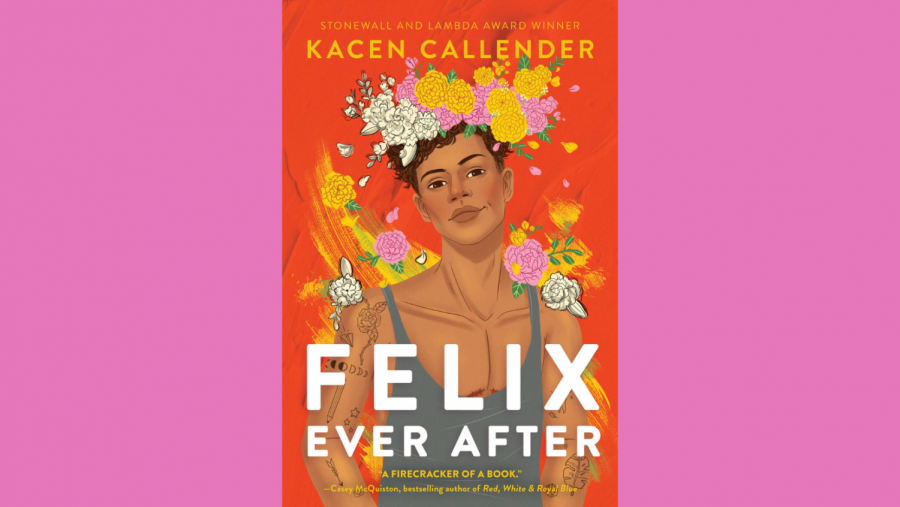 Book Review: Love yourself first! Felix Ever After by Kacen Callender With Valentine's Day right around the corner and COVID-19 still an issue, how about staying...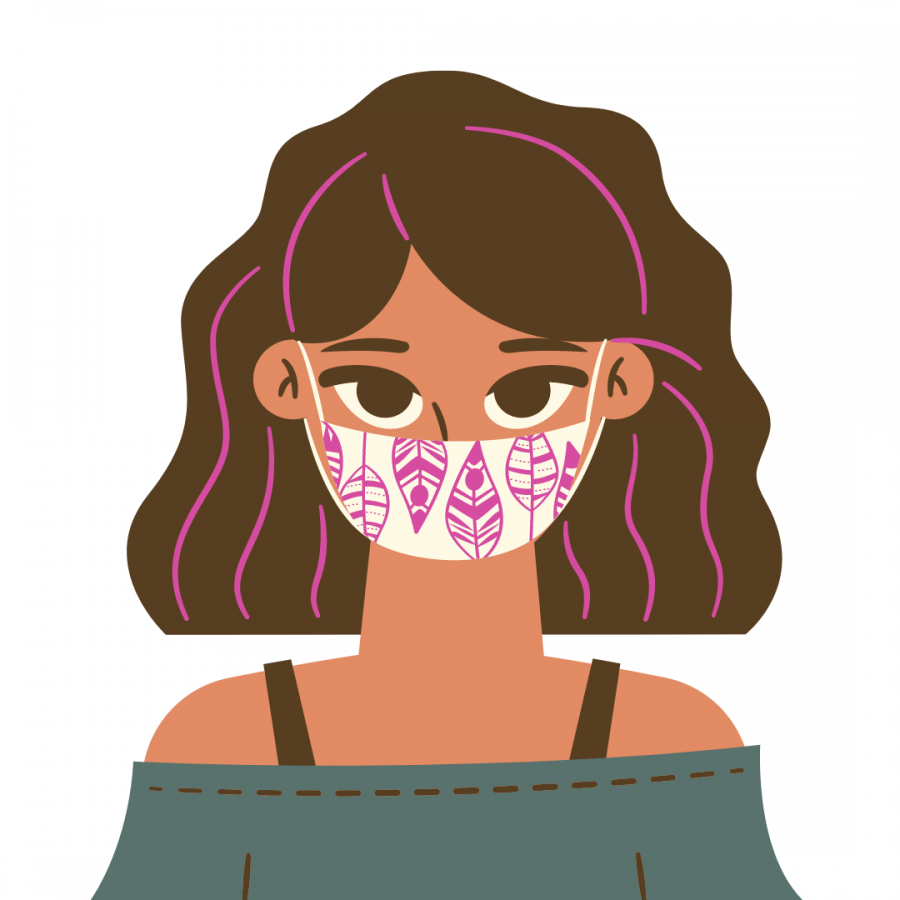 COVID hit me like a train. When we first heard of this Corona Virus, I, like most of my friends, assumed that it was a harmless illness. Of course, I had my fears; passing the virus to my grandmother, damaging my already asthmatic...

Loading ...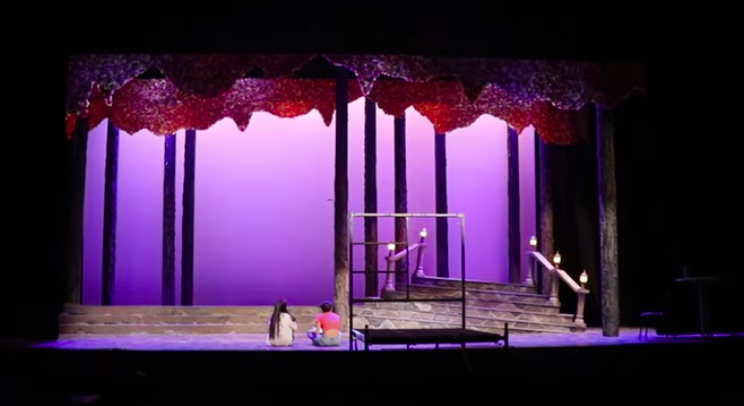 The GHS Theater Department faced a devastating cancellation of their musical "Into the Woods" last spring. Carrying into this year, COVID-19...