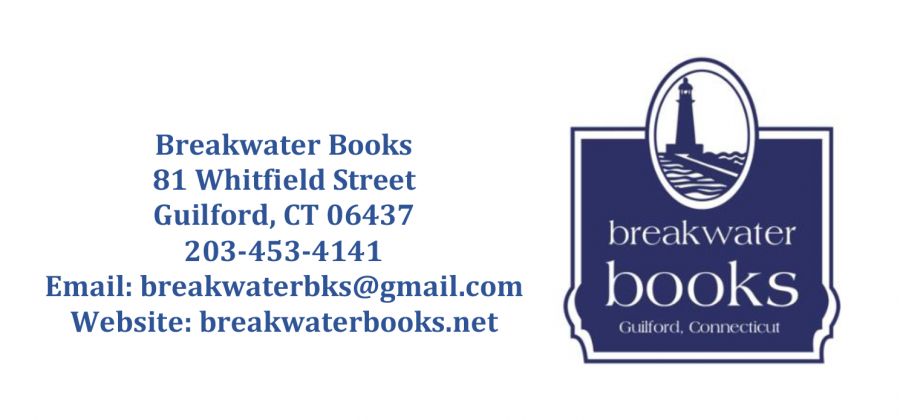 A wonderful local bookstore for any avid readers! Breakwater Books 81 Whitfield Street Guilford, CT 06437 203-453-4141 Email: [email protected] Website: breakwaterbooks.net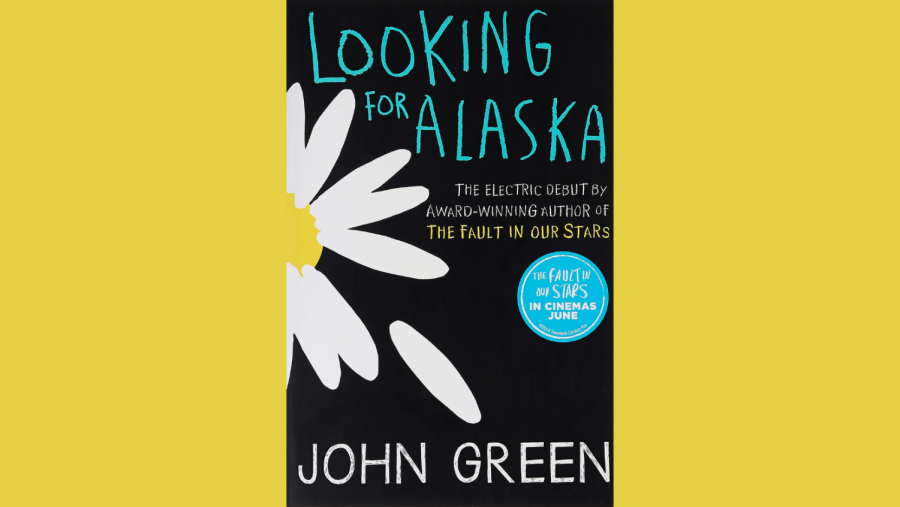 Book Review: Looking for Alaska by John Green Looking for Alaska by John Green is a young adult novel that tells of love, friendship, belonging, and guilt. This absolute...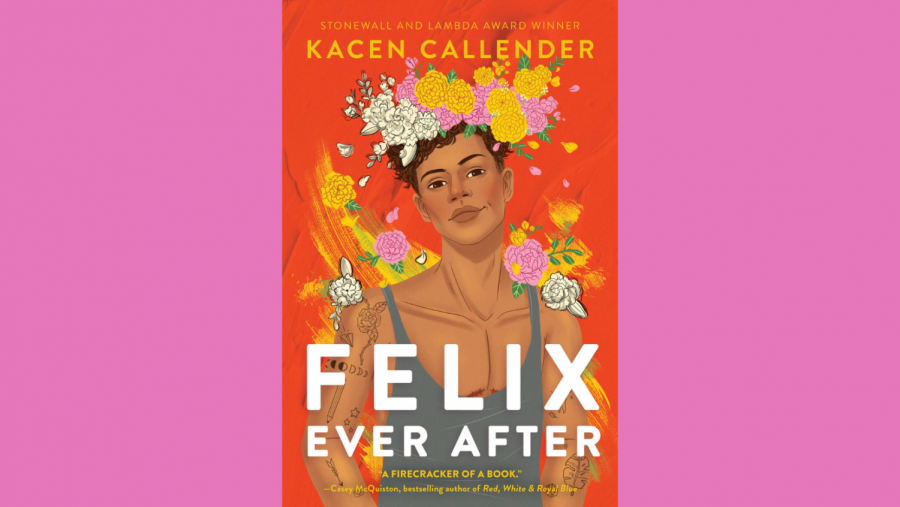 Book Review: Love yourself first! Felix Ever After by Kacen Callender With Valentine's Day right around the corner and COVID-19 still an issue, how about staying...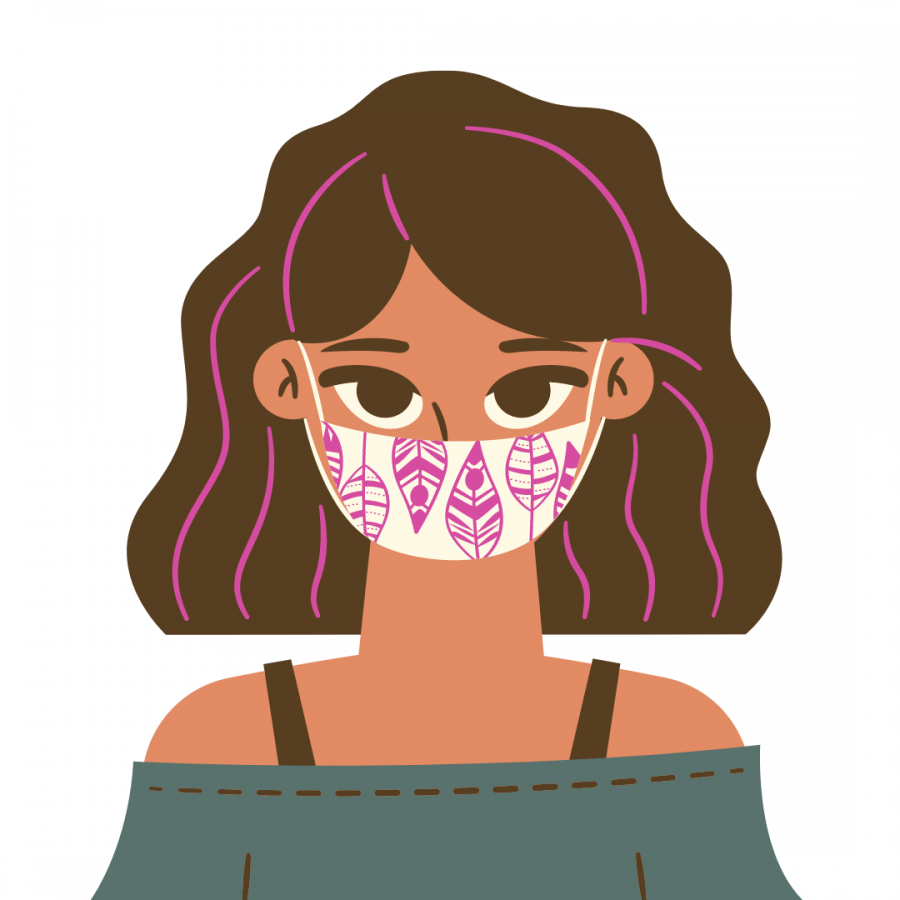 COVID hit me like a train. When we first heard of this Corona Virus, I, like most of my friends, assumed that it was a harmless illness. Of course, I had my fears; passing the virus to my grandmother, damaging my already asthmatic...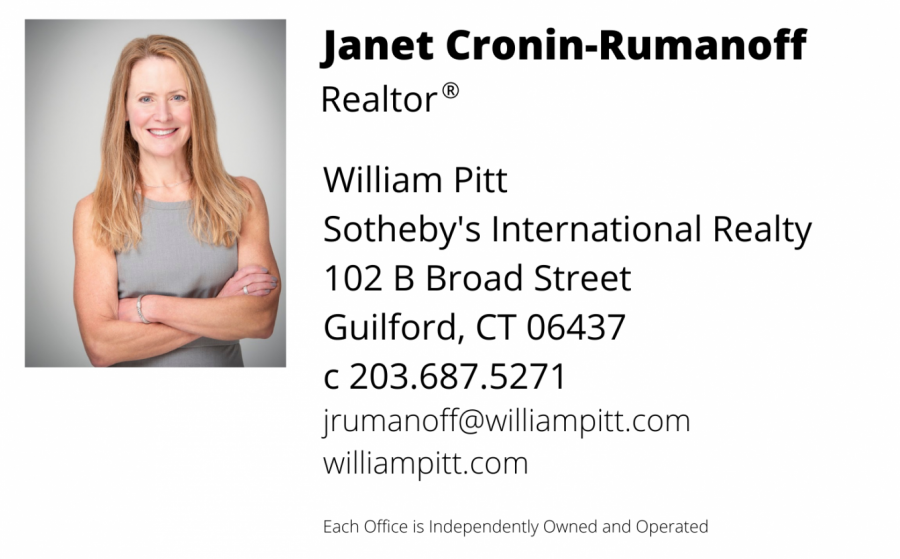 Leading You Home Since 2003. Working with buyers and sellers taking their next step in real estate. #beyondthecity

Loading ...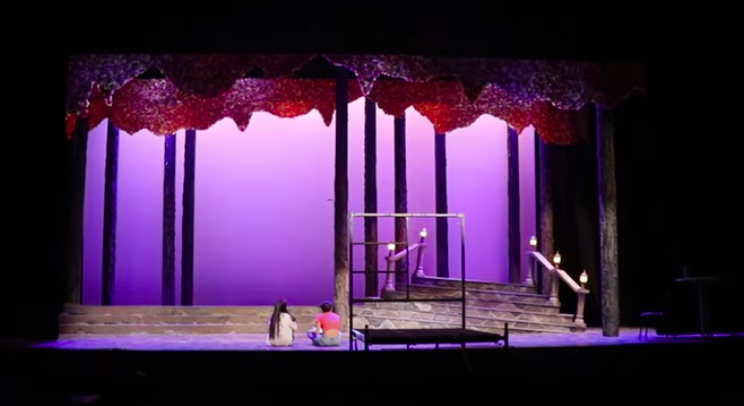 The GHS Theater Department faced a devastating cancellation of their musical "Into the Woods" last spring. Carrying into this year, COVID-19...