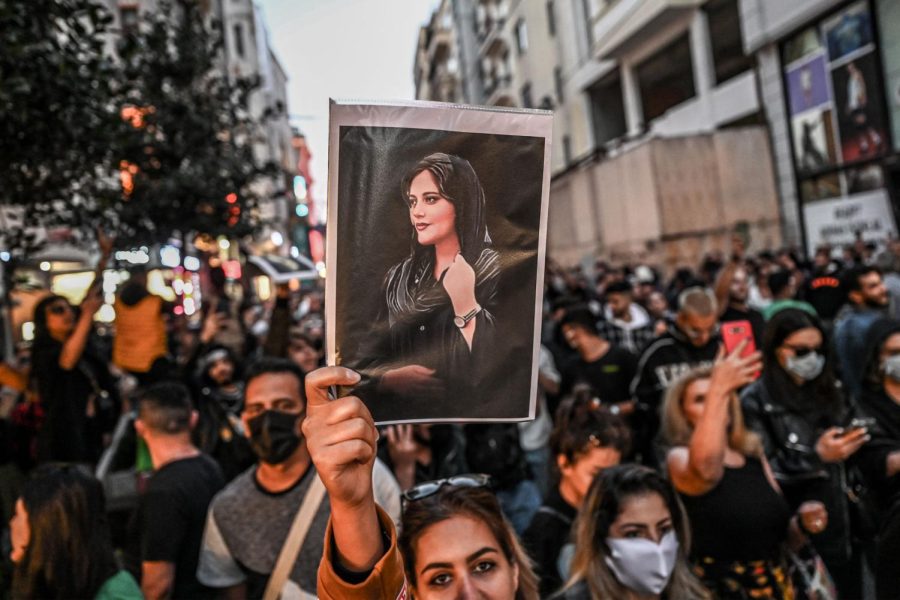 After what many believe to be decades of unrest in the Middle East, current Iranian protests have garnered a fraction of the international recognition that a similar uprising elsewhere might receive. However, the death of Mahsa...
Bullet Train is an action comedy film directed by David Leitch, who also directed Deadpool 2 and Atomic Blonde. He also Co-directed two John...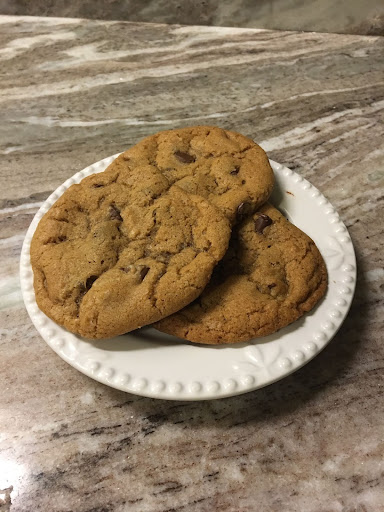 Chocolate Chip Cookie Recipe By: Ellie Weinzimer Level: Easy Prep time: 15-30 minutes Cook time: About 10 minutes Cookie count: Makes about 40 cookies Ingredients ...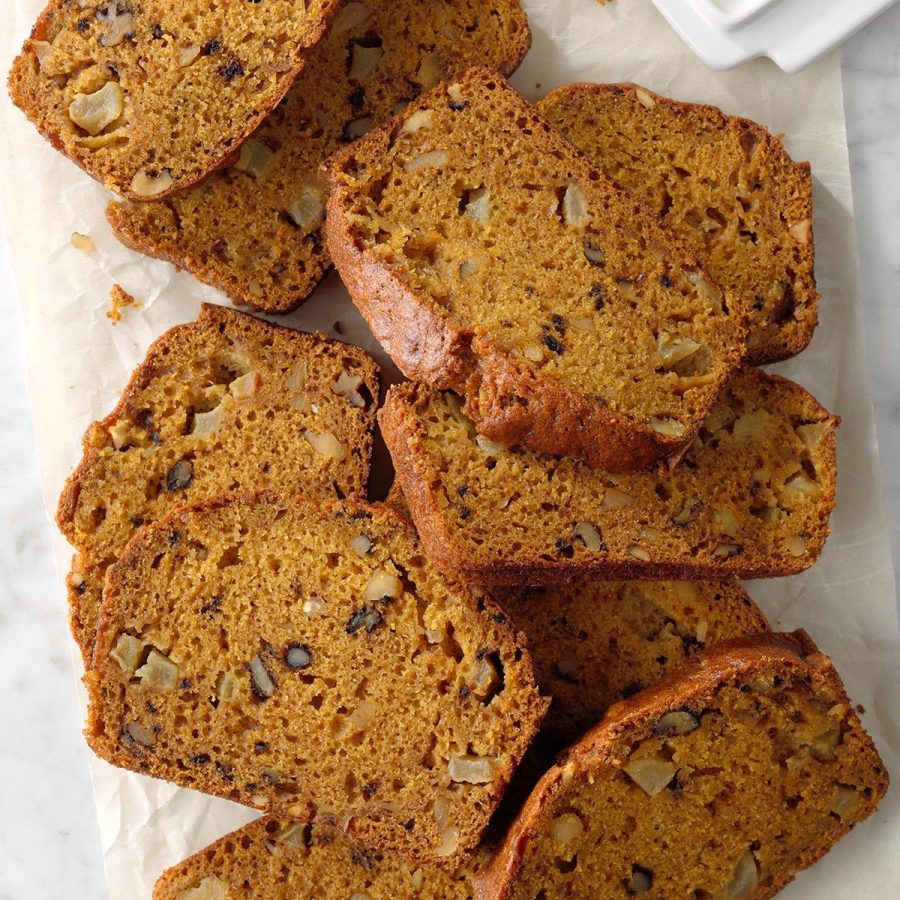 Pumpkin Apple Bread Recipe By Jonah Porter Ingredients: Pumpkin apple bread 3 cups all-purpose flour 2 teaspoons ground cinnamon  2 teaspoons baking soda 1½...